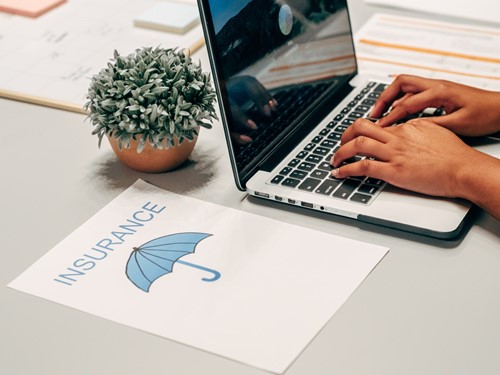 Homeowner's insurance can help you recover financially from many accidents and disasters at home. While traditional homeowner's policies include coverage for personal items and your property, they don't cover everything. Certain types of damage may be excluded from coverage and require an additional policy, including many types of water damage. Here are some of the types of water damage your homeowners insurance might not cover:
Unresolved Maintenance
A key detail of homeowners insurance is, while it covers home appliances and systems, it won't cover your costs if the damage is your fault. For example, your insurance will cover the cost of replacement floors if they are damaged by water from a sudden dishwasher failure. If there were preexisting maintenance issues causing the damage, like a continually leaky faucet or pipe, the insurance isn't likely to cover the bill.
Replacements & Repairs
Homeowners insurance doesn't usually cover the cost of replacing whatever caused the water damage. For instance, in the above scenario, they might not pay to replace or repair your broken dishwasher. While many home appliances are included in homeowner policies, it's important to be completely clear about what might not be covered so you don't have any unpleasant financial surprises.
Sewer & Drain Backups
Sometimes water damage can occur because of a backed-up sewer or drain outside the home. This can be messy for your yard and your home's interior if the water manages to seep into your basement or floors. Unfortunately, most traditional homeowners insurance policies won't cover this type of water damage. The good news is that you can usually purchase additional water and sewer backup coverage to help you handle the damage from this type of situation.
Floods
Flood damage can range from annoying to completely catastrophic. While the source of the water in a flood can vary from one situation to the next, homeowners insurance policies won't cover your costs for damage to your home. Flood insurance is a common addition to homeowners policies in flood-prone areas, but you can purchase it as supplemental coverage no matter where you live.
When purchasing homeowners insurance, it's crucial to go over every detail. The more familiar you are with your policy and what it includes, the better prepared you'll be to handle water damage at home.